Årets Galla & legatuddeling 2022
OBS! Alle billetter er solgt.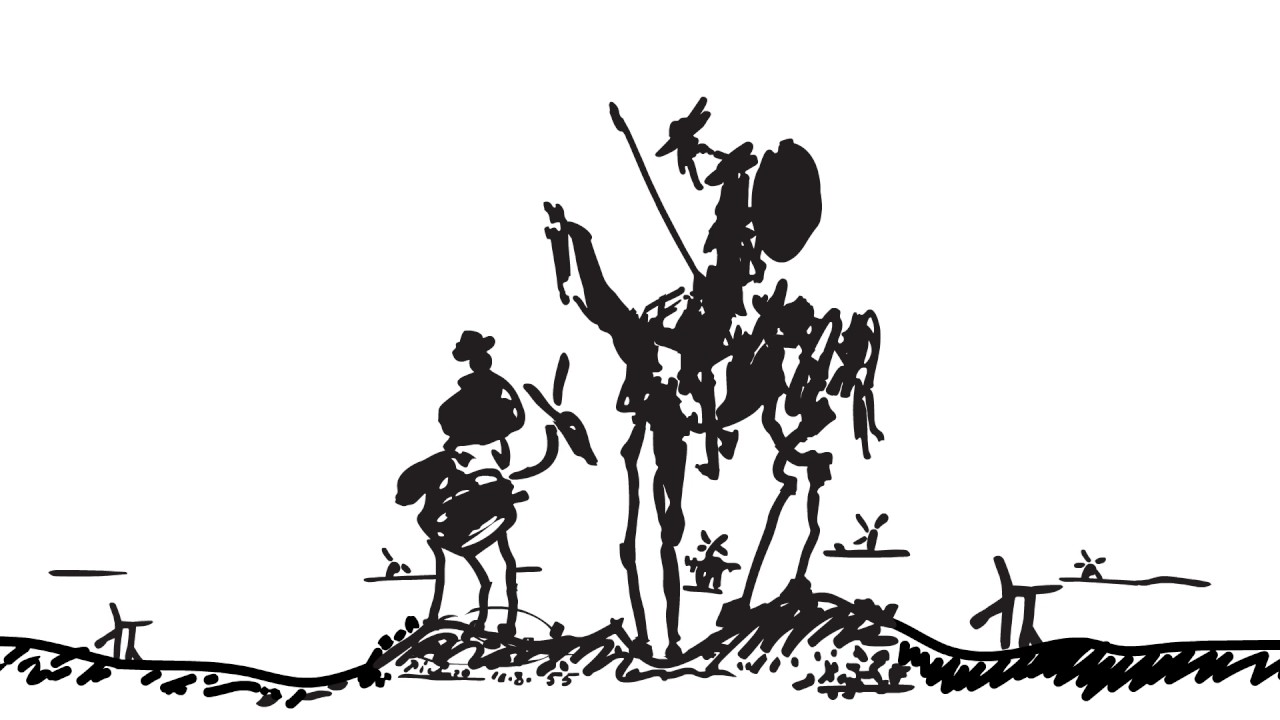 Søndag d. 29. maj 2022 kl. 13.00
Den Kongelige Ballet, Kongens Nytorv 9
Det er med stor glæde at Neel Resling Halpern Fonden hermed inviterer til fondens årlige Galla og legat-uddeling.
I år har vi lagt et fantastisk program omkring Don Quixote.
Nikolaj Hübbe koreograferer for anden gang en af ballethistoriens klassikere efter Cervantes roman.
Neel Resling Halpern Fonden, der støtter talentfulde dansere og koreografer med base i Danmark, har i år sammensat et spændende program for Halpern Fondens Galla:
Klokken 13.00 samles vi i Det Kongelige Teater ved B salen til reception med bobler og små snacks.
Klokken 13.30 Herfra venter os en fantastisk mulighed for at møde Nikolaj Hübbe, Alexander Kølpin og Peter Bo Bendixen.
Klokken 14.30 Vi går mod Gamle Scene og finder vores pladser
Klokken 17:45 Halpern legat overrækkes til modtageren. Efter forestillingen samles vi i publikumsfoyeren, og bliver derfra vist op på Gamle Scene.
VIP-billetter til Neel Resling Halpern Fondens Galla 2022 fås til en attraktiv pris på 925 DKK per person.
De kan kun reserveres på e-mail: neelreslinghalpernfonden@gmail.com – anfør venligst navn, antal billetter og postadresse.
Betaling overføres til Fondens bankkonto i Nordea: 2105-8127351636 (ekstra  donationer er naturligvis meget velkomne) Vigtigt! Anfør venligst fuldt navn på overførslen. Bestillingerne behandles efter "først til mølle"-princippet og sidste frist er den 15. maj.
I Neel Resling Halpern Fonden er vi dybt taknemmelige for al støtte og alle bidrag, der hjælper os med at tilvejebringe vigtige og stærkt efterspurgte rejselegater til dansere og koreografer såvel som støtte til elever ved Det Kongelige Teaters Balletskole.
Bestyrelsen består af Lisa og Michelle Resling Halpern, Kurt Ruhmann, Tina Tarpgaard, Alexander Stæger, Alexander Peitersen, Peter Brandenhoff og Henriette Muus.
De bedste hilsener og på glædeligt gensyn,
Neel Resling Halpern Fonden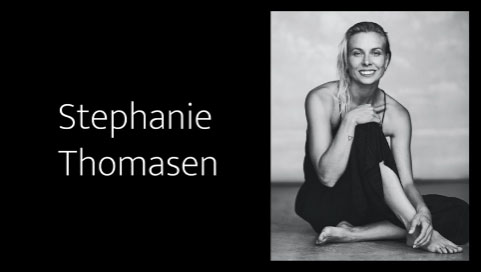 Scholarship speach 2020
"In a year that has brought the entire world to a standstill, dance is possibly the art form that is most intensely affected by the inability to be physically present. Though dance, like most art, is often created and practiced in solitude, it, more than any other performing art form only truly exists when it is shared with others physically.
The resilience of the dance community across the globe has been extraordinary; new forms have developed, new ways of sharing the joy of dance have emerged. The ability to rise to an occasion, to refuse to back down in the face of adversity is often considered a hallmark of a dancer. But however steadfast and steeled dancers are when it comes to keeping their art alive, it is not possible without support. 
Since its inception in 1997 the mission of the NRH Foundation has been to help Danish dancers and choreographers fulfill their desire to share, to learn, to be inspired by and in turn to inspire others through their art. Over the years the Danish dance community has grown to include everything from the classical ballet, which Neel Resling Halpern loved dearly, to newly minted dance forms that are evolving before our eyes.
This constant evolution in dance is what the NRH Foundation is particularly proud to support through its grants and awards. In this annus horibilis we are doubly excited to announce that the 2020 NRH award has been presented to two exciting voices in the world of Danish dance: please see the video to witness our first virtual gala and awardees…." -Peter Brandenhoff, The Neel Resling Halpern Foundation Board trustee
Se venligst videoen for at overvære vores første virtuelle galla og prismodtagere…."
-Peter Brandenhoff, bestyrelsesforvalter for Neel Resling Halpern Foundation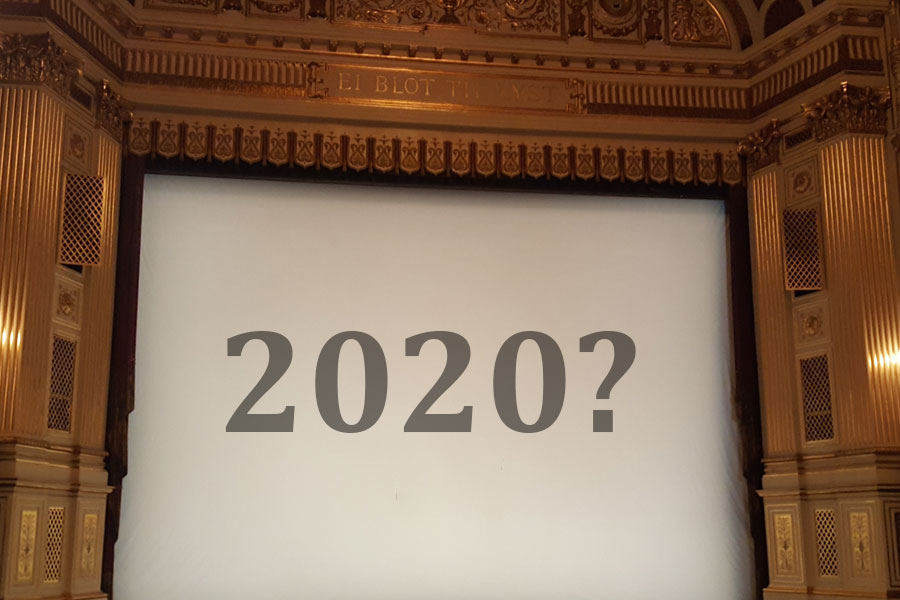 Unfortunately, due to Covid-19, the NRH Foundation has not been able to hold our annual Gala. However, this does not mean that the scholarship has not been distributed, the distribution has simply been an alternative to the traditional one.
It is with great pride that the NRH Foundation will shortly present our recipient of the scholarship for 2020.
Scholarship recipient 2019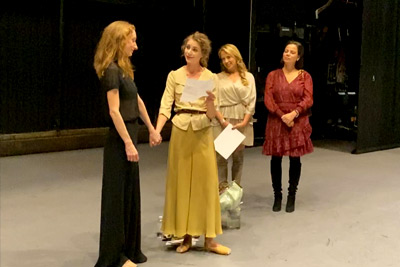 Kizzy Matiakis received the Neel Resling Halpern Foundation's scholarship for 2019, at the foundation's reception in connection with the annual scholarship award, which was held at the Royal Theater after a fantastic production of the performance "Blixen".
The NRH Foundation warmly congratulates Kizzi on the scholarship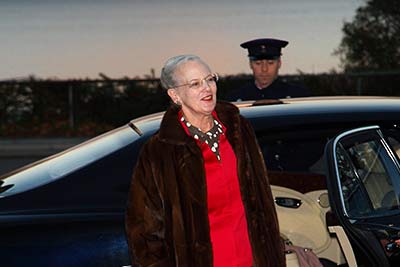 See the gallery for scholarship presentations and the foundation's work.