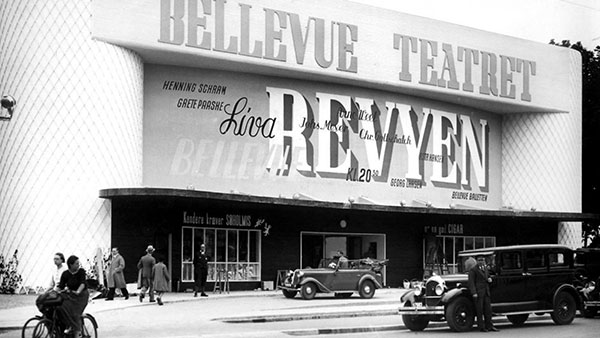 Reserver datoen
NRH Fonden fejrer 25 års jubilæum
Søndag d. 27. august 2023 kl. 19.00
Det er med stor glæde at Neel Resling Halpern Fonden hermed løfter sløret for hvor vi fejrer vores 25 års jubilæum.
Efter et kvart århundrede vender vi tilbage til hvor det startede, nemlig på Bellevue Teateret i Klampenborg. 
Vi glæder os til at præsentere et fantastisk program som vil være vores største fejring af dansen til dato.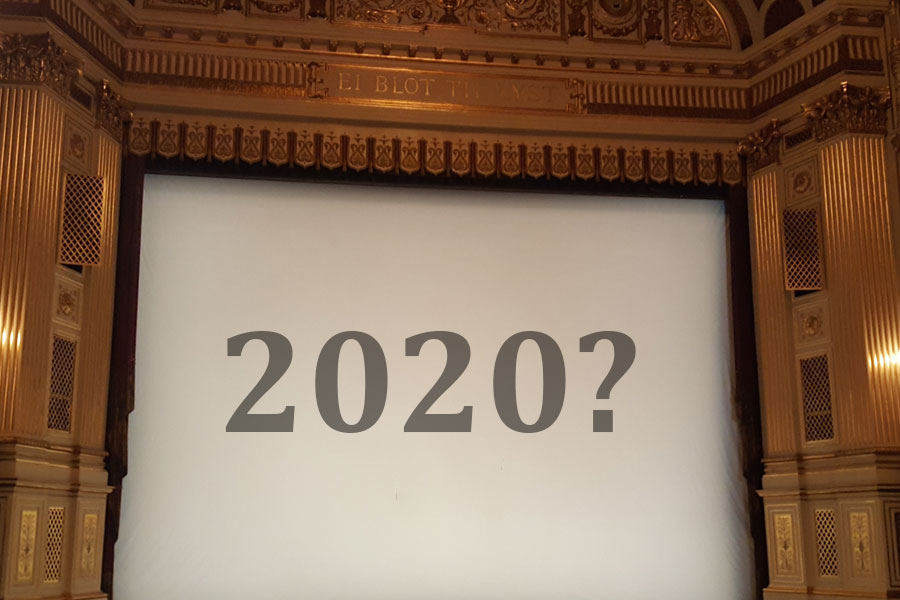 Unfortunately, due to Covid-19, the NRH Foundation has not been able to hold our annual Gala. However, this does not mean that the scholarship has not been distributed, the distribution has simply been an alternative to the traditional one.
It is with great pride that the NRH Foundation will shortly present our recipient of the scholarship for 2020.
Scholarship recipient 2019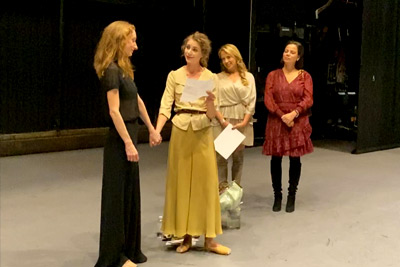 Kizzy Matiakis received the Neel Resling Halpern Foundation's scholarship for 2019, at the foundation's reception in connection with the annual scholarship award, which was held at the Royal Theater after a fantastic production of the performance "Blixen".
The NRH Foundation warmly congratulates Kizzi on the scholarship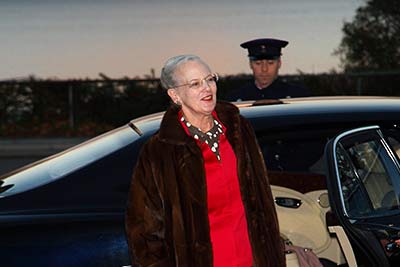 See the gallery for scholarship presentations and the foundation's work.